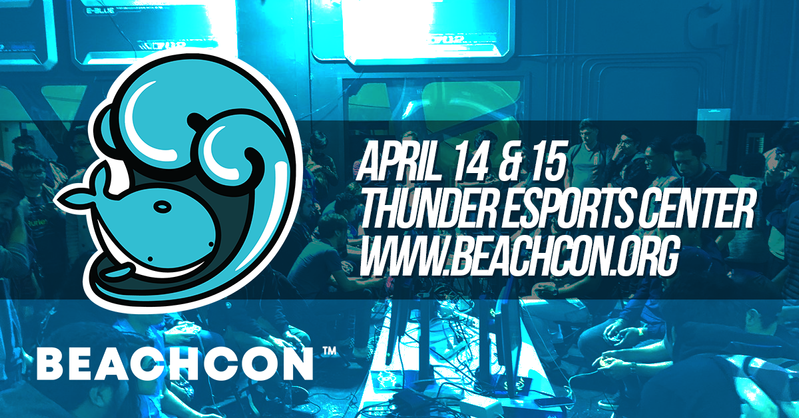 Beachcon Artist Alley Registration
WE HAVE REACHED CAPACITY FOR ARTIST ALLEY
Applying now will add you to the waitlist. There is no guarantee of a spot. Emails will be sent after the review process has completed with waitlist details.
BEACHCON 2018 ARTIST ALLEY APPLICATION
Welcome and thanks for your interest in being a vendor at Beachcon 2018!
ABOUT BEACHCON:
Founded in 2005 as a student-run LAN under the Cal State Long Beach Housing and Residential Life department, Beachcon is now a community-run convention dedicated to showcasing the best of video gaming in Long Beach, California.
Please View our Terms and Expectations of Artist Alley Vendors HERE
before proceeding with the application:
http://bit.ly/2CPoeV4
Completing this application does not guarantee a spot. Vendors will be reviewed by Beachcon!
Any questions? Message us at facebook.com/beachcon